At The Yoga Sanctuary, we believe everyone deserves a moment of tranquility.  Tucked in the heart of Punta Gorda's historic district is a small 'sanctuary' where you can nurture body, mind, and spirit.
Our mission is to share our passion of yoga with the community by providing a warm, safe environment to develop the tools needed to incorporate yoga into everyday life. We offer the benefits of yoga to people of all ages and experience levels. At our studio, you'll find a full range of yoga classes, empowering year-round workshops, individualized programs and yoga supplies all designed to support a yogic lifestyle.
Whether you're interested in a yoga class, private instruction, meditation, or simply want to unwind with a fresh cup of organic tea, The Yoga Sanctuary is your destination to relax, refresh and rejuvenate.
Are you New to Yoga?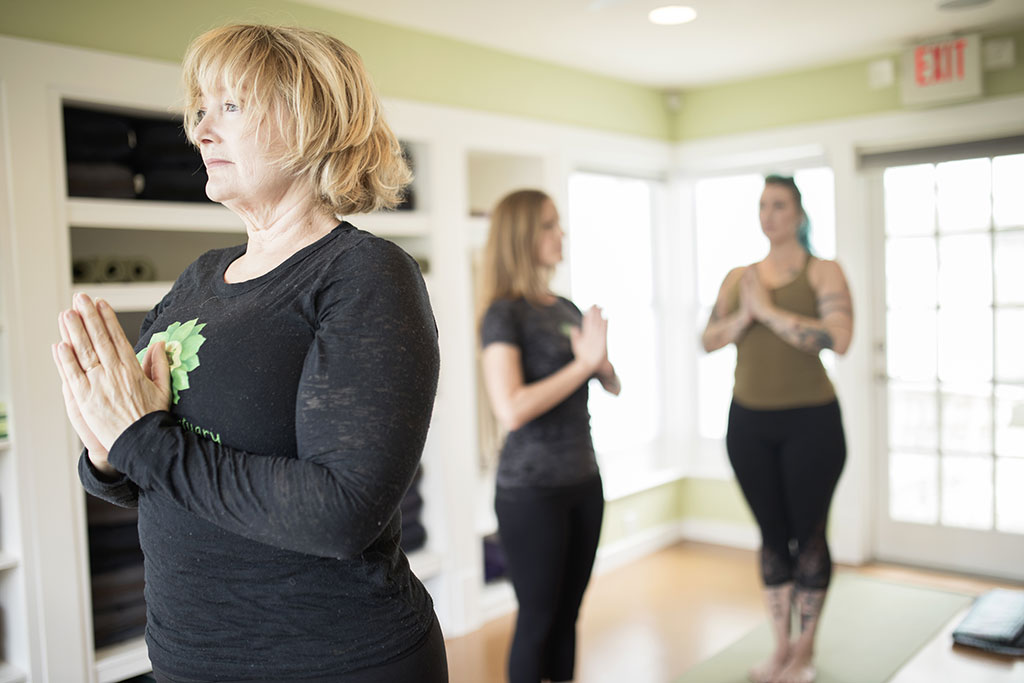 To help make starting your yoga journey a little more comfortable, we've put together a package designed specifically for the New Yoga Student. This package includes a single one-on-one yoga session plus a 5-class package. In your one-on-one session, you will meet with a TYS teacher privately and discuss your needs and goals. Learn more about this package and how to begin your yoga journey with us by clicking below!
The TYS Blog: All About Yoga
Why Retreat?  At times, life can feel a bit overwhelming. Maybe there is some new life challenge that unexpectedly disorients us. Or maybe we feel worn down with a general feeling of fatigue, built up gradually over time from our day-to-day obligations and routines. Sometimes we may even seem to have lost track of ourselves…  Read more in one of our most recent blog posts by clicking below!
Stay Updated with TYS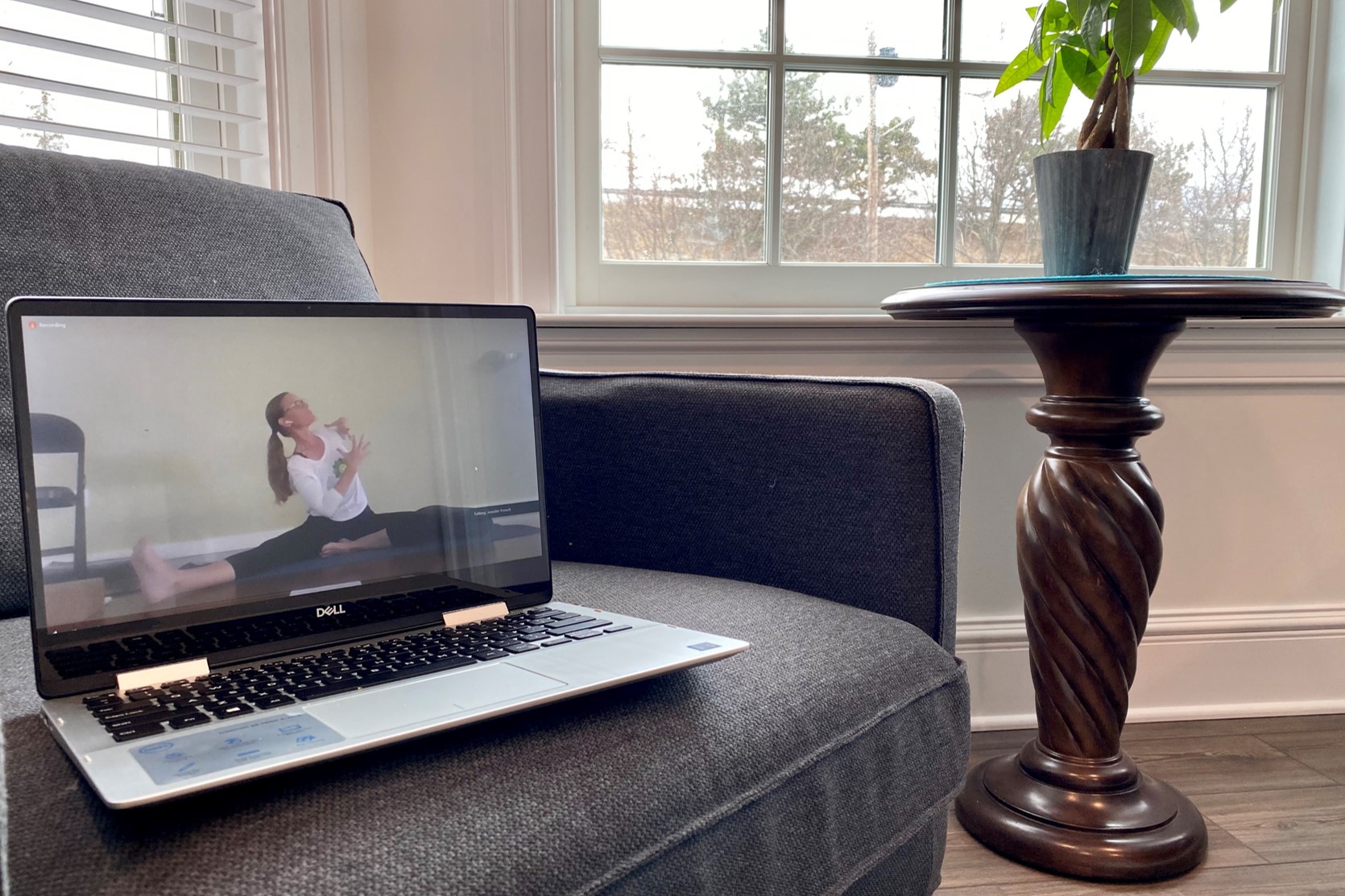 YES! We are open to in-studio visits, but we are also still online as well and plan to remain so indefinitely. Stay updated and informed on all that is happening at The Yoga Sanctuary. It's here that you can follow our journey over the past 18 months as we navigated our shift from in-studio classes to online offerings and now–a hybrid of both. Click below to read more about this journey…