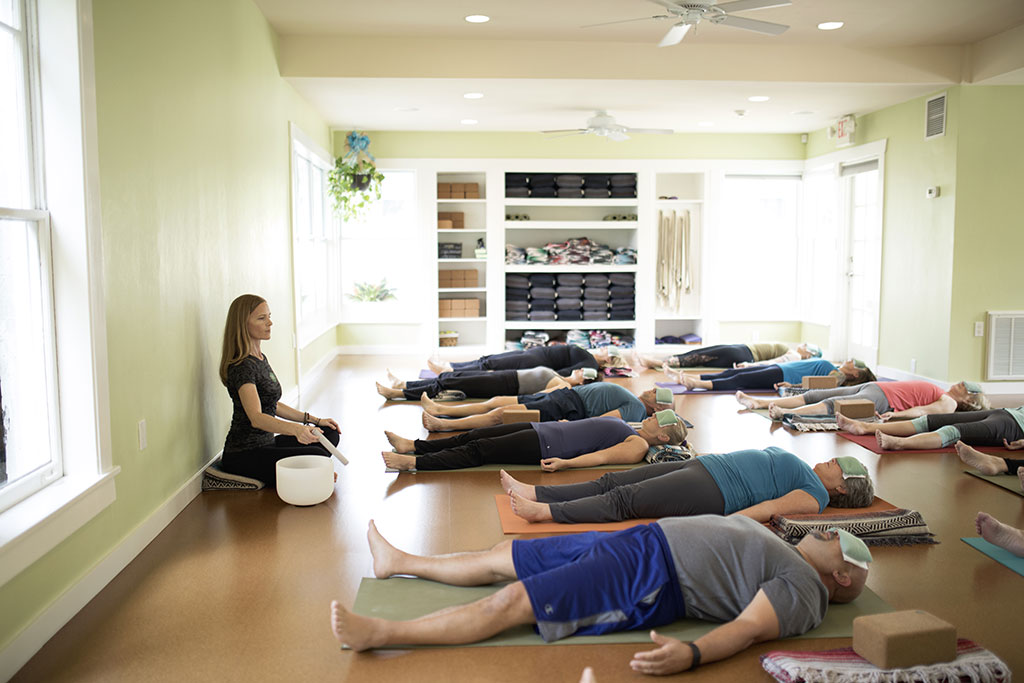 Join a class, receive private instruction, meditate, get a massage or just unwind with a fresh cup of organic tea
Experience the benefits of a yoga practice no matter what your age or experience level
Take part in empowering year-round workshops
Develop an individualized program just for you
All yoga props and supplies provided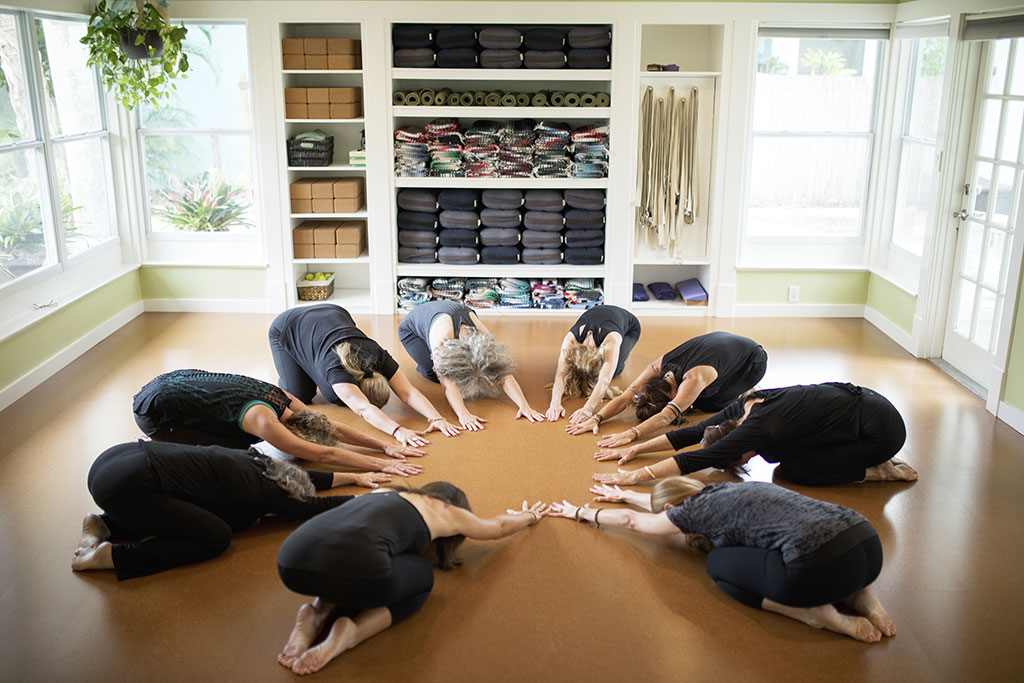 Keeps us connected to the earth – the source of our being.
Environmentally friendly – made from bark, the cork trees are peeled instead of cut down.
Warm and soft under the feet – cork provides a comfortable, safe environment for your yoga practice.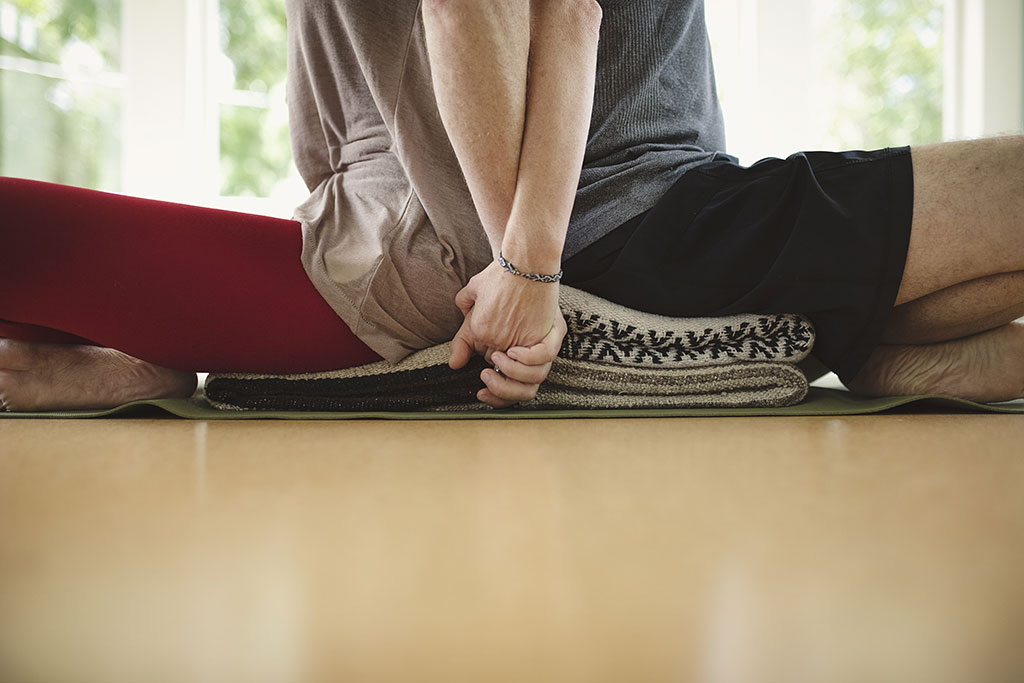 In honoring nonviolence (ahimsa) – we are committed to making environmentally friendly decisions in the design of our studio and daily operations.
cork flooring
non-VOC (volatile organic compounds) and odor-free paint
non-toxic, bio-degradable yoga mats and cork blocks
recycled paper products
all natural cleaning products
organic tea at our tea station
The Yoga Sanctuary's Mission is to share our passion of yoga with the community by providing a warm, safe environment to develop the tools needed to incorporate yoga into everyday life.
The Yoga Sanctuary is recognized for its highly qualified teaching staff. All instructors have completed a 200-hour Yoga Alliance certified teacher training program. Each brings years of experience along with passion, a unique style, and a deep commitment to their teaching and personal practice.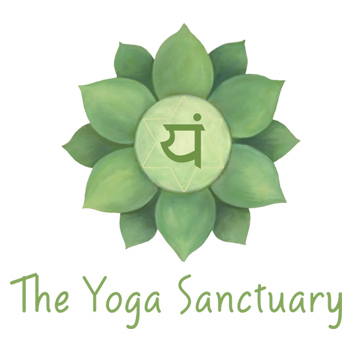 The Yoga Sanctuary Logo is a rendering of the Anahata Chakra, or Heart Center. Each element represents some aspect of this energentic center. Look closely at the circle in the center of the lotus flower and you will see two intersecting triangles. This is called a yantra and is used as a visual during meditation to help keep one focused and invoke the energy of the heart center. This yantra is called shatkona and represents the union of male/female, Purusha/Prakriti, Shiva/Shakti. The Sanskrit symbol in the center of the yantra is the bija mantra Yum. This is the sound one would repeat while in meditation to cultivate the energy of the heart center. The lotus flower of the Anahata Chakra has twelve petals, each petal representing twelve Sanskrit syllables, each syllable representing one of the twelve divine aspects of Anahata Chakra, such as love, compassion, kindness, and forgiveness. We use Anahata Chakra to represent the energy we hope to cultivate at The Yoga Sanctuary, a place of openness, unconditional love, kindness, and acceptance for all.