The Yoga Sanctuary Boutique is a hidden treasure for the yoga practitioner. The Boutique was opened in August 2007 to offer Punta Gorda a place to purchase fun and innovative clothing. Just as we keep our studio "green," we have also maintained a promise to keep 50% of our inventory sustainable and/or organic. We also have all of the essential items for your yoga practice including eco-yoga mats, blocks, bolsters, CD's, and the list goes on. If you need something that we don't have, we are happy to special order it for you!
Hours:
Mon – Thurs: 8am – 4pm, Fri: 9:30 – 2pm; or 30 minutes prior to and following every class on schedule.
Policies:
We offer boutique credit or exchange within 14 days with a receipt.
Opened audio and video items are non-returnable and non-exchangeable.
All sale items are final.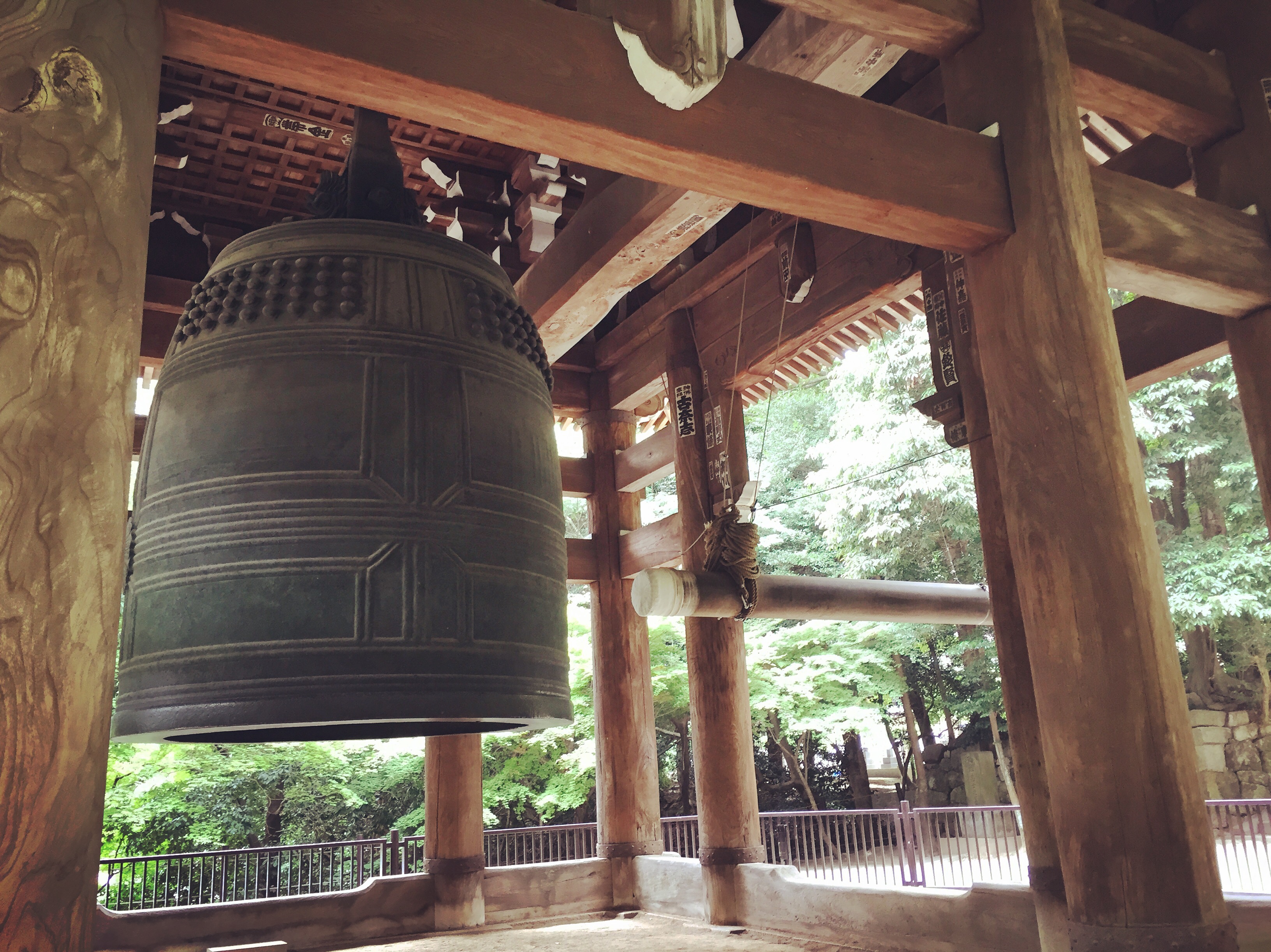 Mindfulness meditation, in the tradition of Vipassana or insight meditation, is a gentle yet thorough meditation technique based in the oldest of Buddhist teachings. It involves paying close attention to sensation and teaches us how to "see things as they are," ultimately allowing one to see the true nature of existence. Click below for a special series of talks by guest teacher, Carl Eisen, as he leads us through a basic introduction to mindfulness meditation.