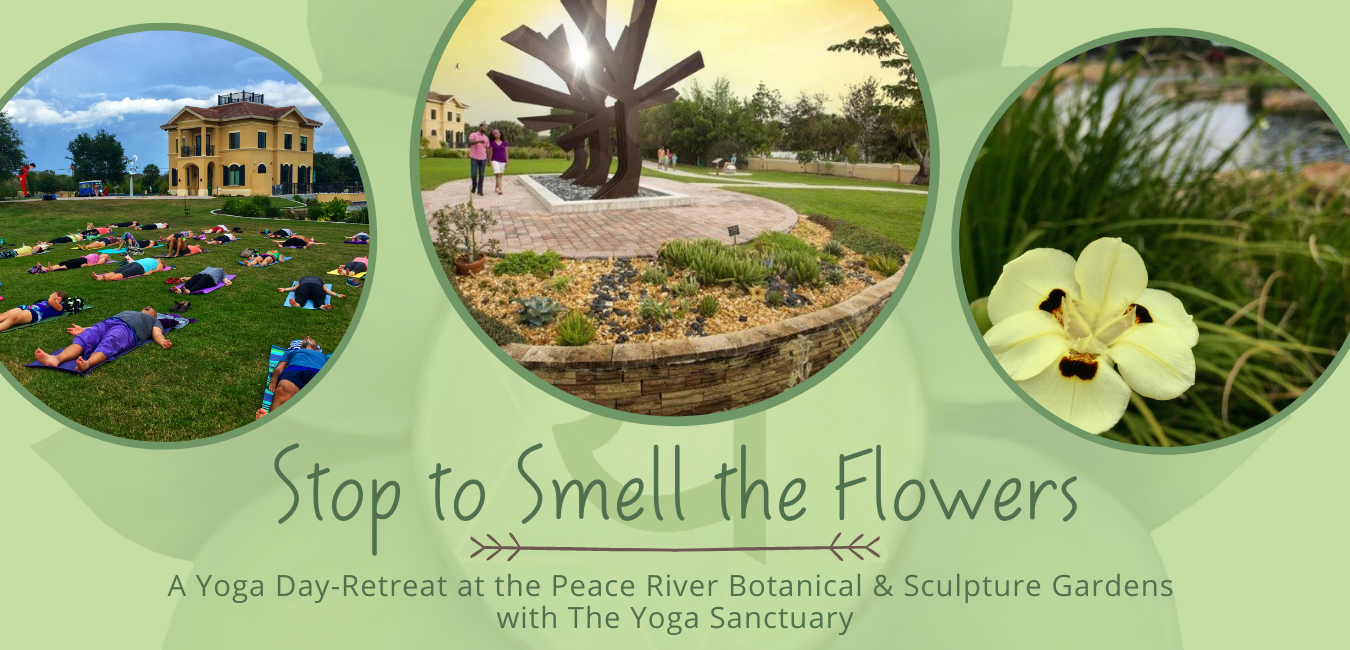 Join us on Saturday, October 2nd for this rejuvenating experience.
Sometimes in the day-to-day rush of life's routines and obligations, we can easily lose track of ourselves. Time so easily rushes by, and we overlook the importance of taking care of ourselves—we forget the need to stop, pause, breathe, and smell the flowers. Retreating is an opportunity to step back from our daily routines, allowing us to find the time and space to focus inward, reset, and then reapproach life with fresh eyes.
Join The Yoga Sanctuary for a day-long retreat of quiet tranquility in the Peace River Botanical & Sculpture Gardens. Your day will be filled with gentle movement both on and off the mat. Immerse yourself in the rejuvenating balm of nature, meditation, good food, and community—right here in Punta Gorda.
During this day-long retreat you will be led through time-honored yoga movement, breath, and meditation practices that all cultivate a sense of spaciousness and open-heartedness. Each practice is designed to fit together as a path back to the remembrance of who we are, reconnecting us to our essential self. Your day of retreat will leave you ready to move back into the world with renewed vigor, spontaneity, and a sense of equanimity in the face of whatever life offers.
The Venue
Our day-retreat will be held at the lovely Peace River Botanical and Sculpture Gardens, located right in Punta Gorda, Florida. Much of our yoga practice will be held on the grass near the stunning Steel Palm sculpture. We will be sheltered from the sun by a full-size tent, allowing us to enjoy the space, the sounds, and the smells of this spectacular location.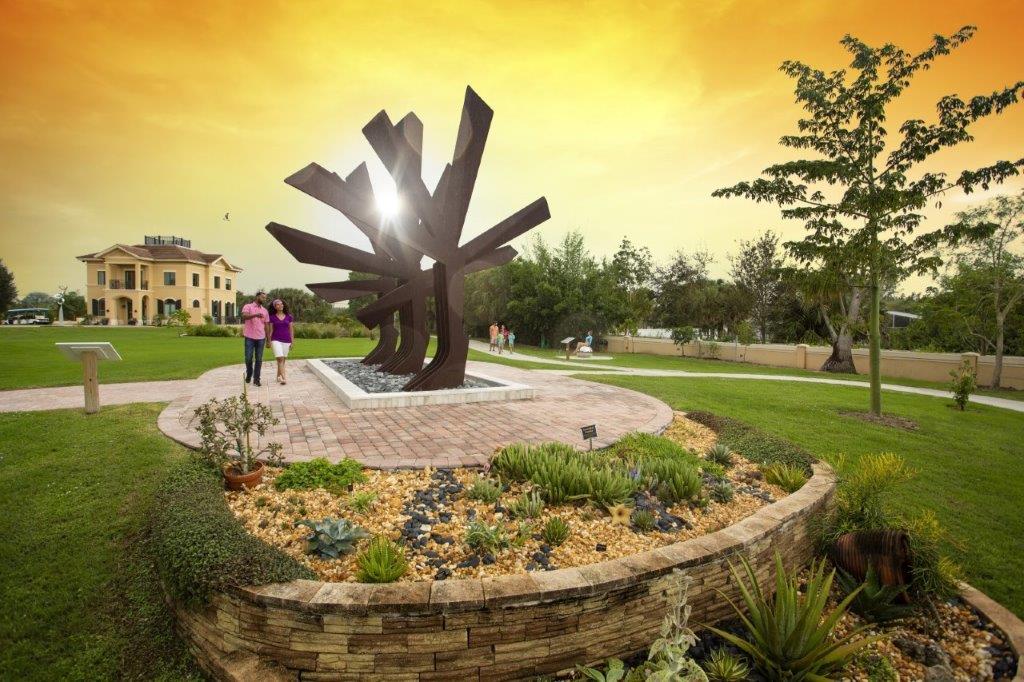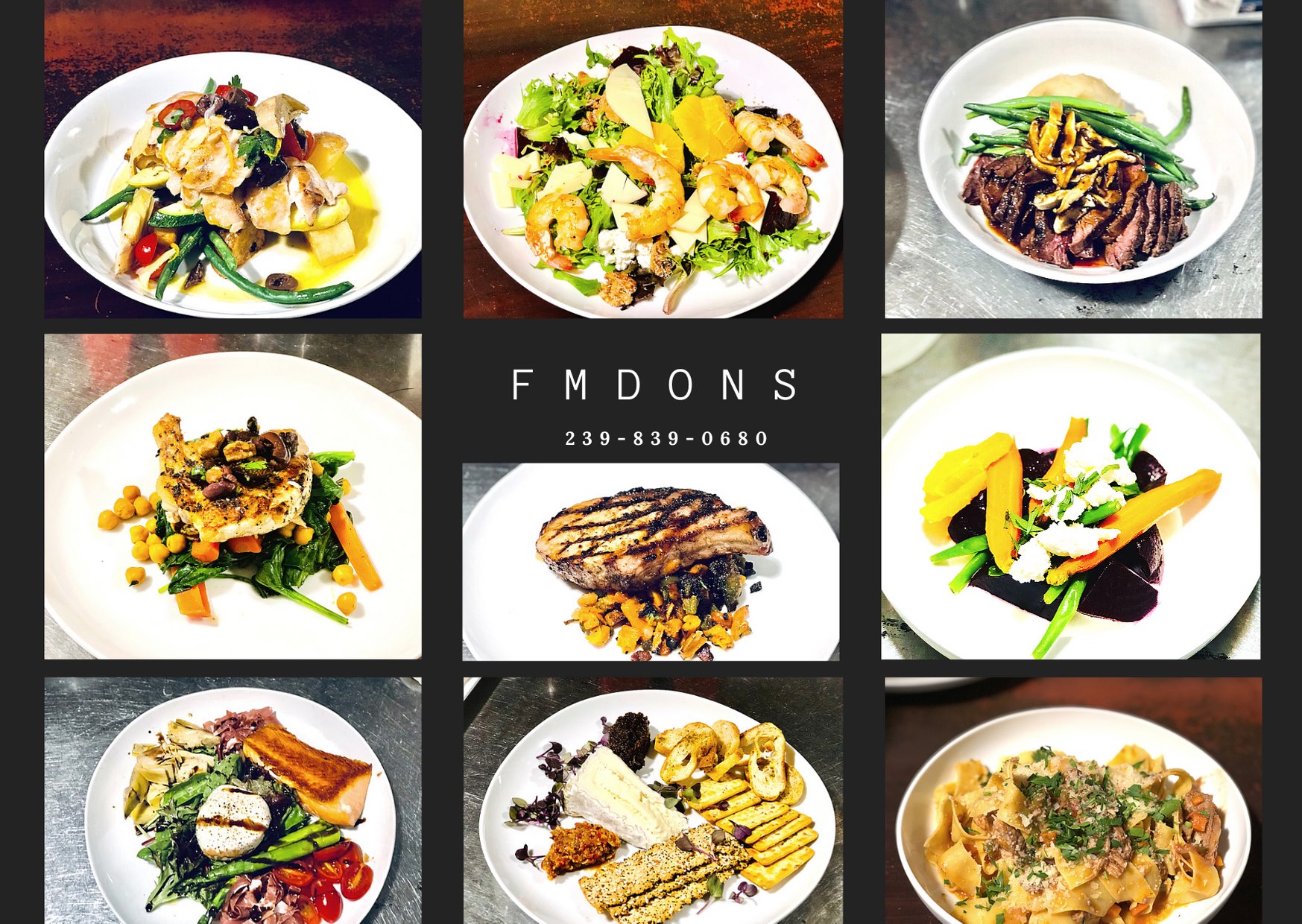 The Food
Our lunch will be catered by Chef Keith Meyer of local and beloved Downtown Punta Gorda restaurant, FM Don's. With a keen eye for detail, Chef Keith will be creating a perfect combination of dishes that will enhance our retreat experience. Served buffet style and by Chef Keith himself, our lunch will sure to be one of the many highlights of the day!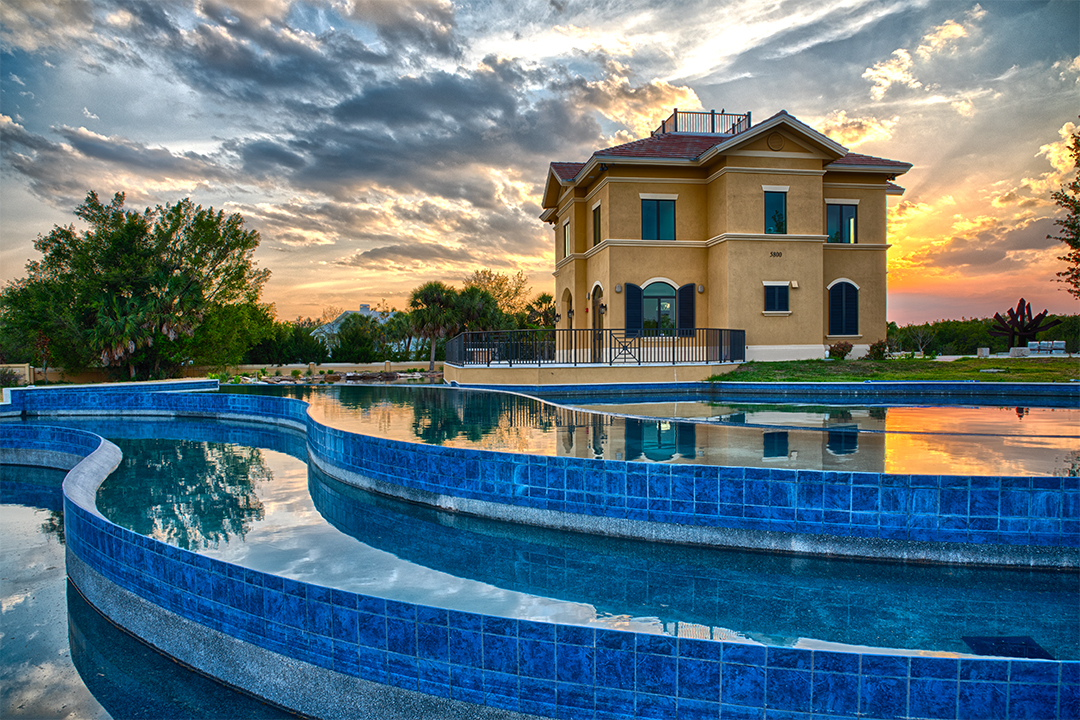 The Experience
You retreat experience will begin the moment you drive into the Gardens. You'll make your way down the short winding road to the parking area. You'll then take a brief walk along the pathway back towards Riverside Drive crossing over into the main Garden. Once in the main Garden, you will simply stroll over to our main tent space where you will be greeted by your retreat leader.
Schedule
9am: Welcome and Opening Ceremony
This time will include things to know for our day together, introductions, opening meditation, journaling, intention setting, and more.
10am: Heart Centered Yoga Practice & Meditation
Our first practice will be 90-minutes long and accessible for all levels of students. There will be movement combined with breath work, meditation, and relaxation. Familiarity with standing poses is recommended.
11:30am: Full catered lunch by Chef Keith of FM Don's
12:30pm: Garden Tour
During this time, we will break off into three smaller groups. Each group will have their own docent and will be given a full tour of the Gardens.
1:30pm: Heart Centered Yoga Practice & Meditation
Our second practice will be 60-minutes long. It will include a shorter movement practice, followed by a walking meditation that will include a short time for you to enjoy the grounds in solitude.
2:30pm: Closing Ceremony
Our closing ceremony will include time to integrate all that you have experienced throughout your day.
3pm: Retreat concludes
Cost:
$150
Includes the day's full events plus some fun Retreat Participant surprise goodies!